Why Us
---
At Little's Photography we value the authentic moments.  The ones that make your heart swell.  Your wedding day will be full of them and we will capture them all for you.
Imagine; Your mom squeezing your hand as she takes in your beauty standing there in your wedding dress; Your fiancé's face, lit up, as you turn the corner right into that perfect golden light; your best BEST friends, in full celebration mode because they couldn't be happier for you.
We capture every single heartfelt moment so that you have the sweet pleasure of reliving it over and over again.
See for yourself by playing a few of our Big Reveal Slideshows below.
Little's brides value that we are "everywhere and nowhere at the same time" a recent comment from a bride – allowing you to stay present to your day, your friends, family and your true love.  We (the photographers) are not the center of attention.  You are.  If you're not sure what we mean by this, then you haven't been to a wedding where the photographer was directing every moment.  We use our talents to capture the best of the day, as it is happening.  Minimum direction is given and only when it really matters.
Details
---
Our team is an in-house team.  That means we are all under the same roof and work together every day for years and years.  Our moves are orchestrated like a dance.  Which makes our coverage of your event flawless and unobtrusive.
Our boutique photography studio specializes in bringing out the true self in our clients.  We become your family photographer for all of your most important stages of life.  It may start with your wedding, but soon enough we are photographing your newborn, and then your growing family and all of your special occasions.
We too, want to grow old with you.
Please let us know if you'd like to take our relationship to the next level.
Contact the studio for pricing on your custom experience.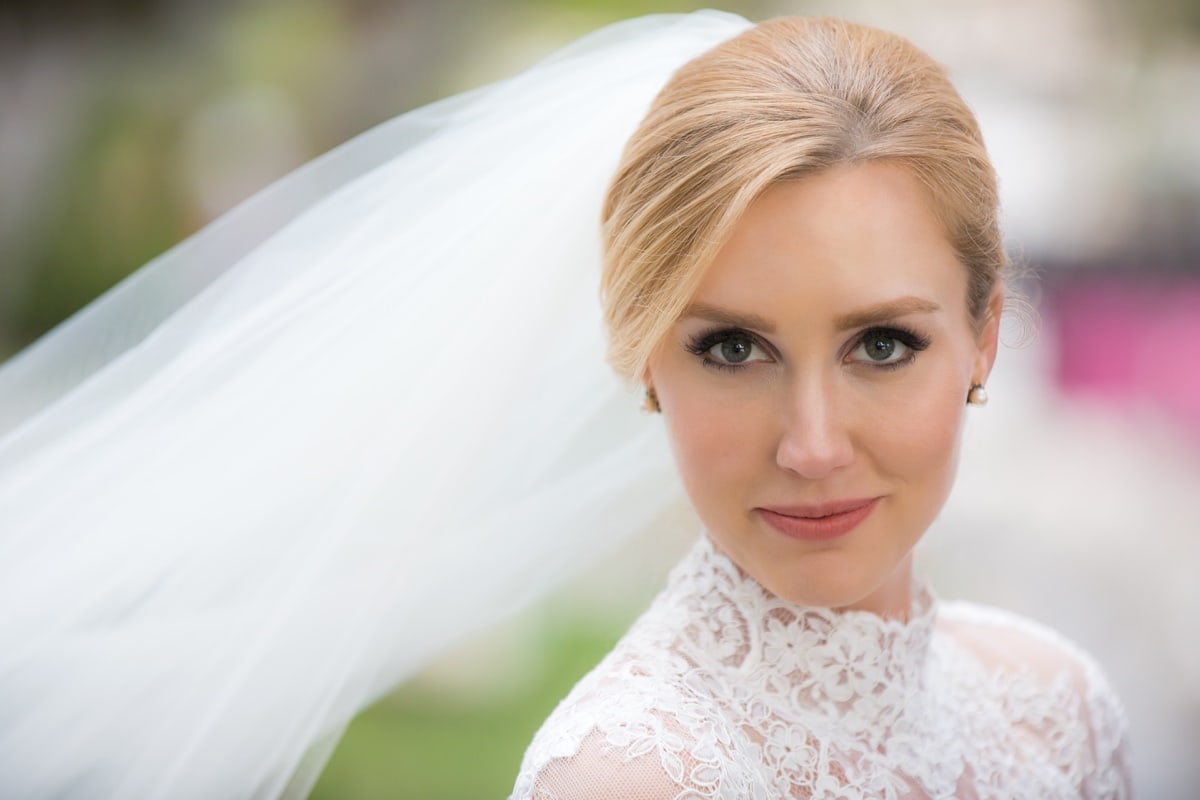 ---
What to Expect
---
Our process starts with a conversation.  It can be on the phone if you are short on time, or an in-person consultation in our comfy boutique studio.
From there we will provide you with a quote and you can reserve your date on the spot or take your time to consider your options. Once contracted, we start the creative process which includes developing a run of show. This is a special tool we use that takes us step by step through your wedding. It's our way of guaranteeing that we are exactly where we are expected to be without having to ask anyone anything.
After all, the last thing you want on your wedding day is one of your vendors asking you questions or trying to get you to solve problems. We check in with a designated person 24 to 48 hours before our start time to see if anything has changed, and then the day of your wedding our team arrives early, stays out of the way but captures everything you ever dreamed of without ever interrupting the special moments.
We promise; from the first interaction to the last, you'll be confident you made the right choice for wedding photography and videography of your once in a lifetime event.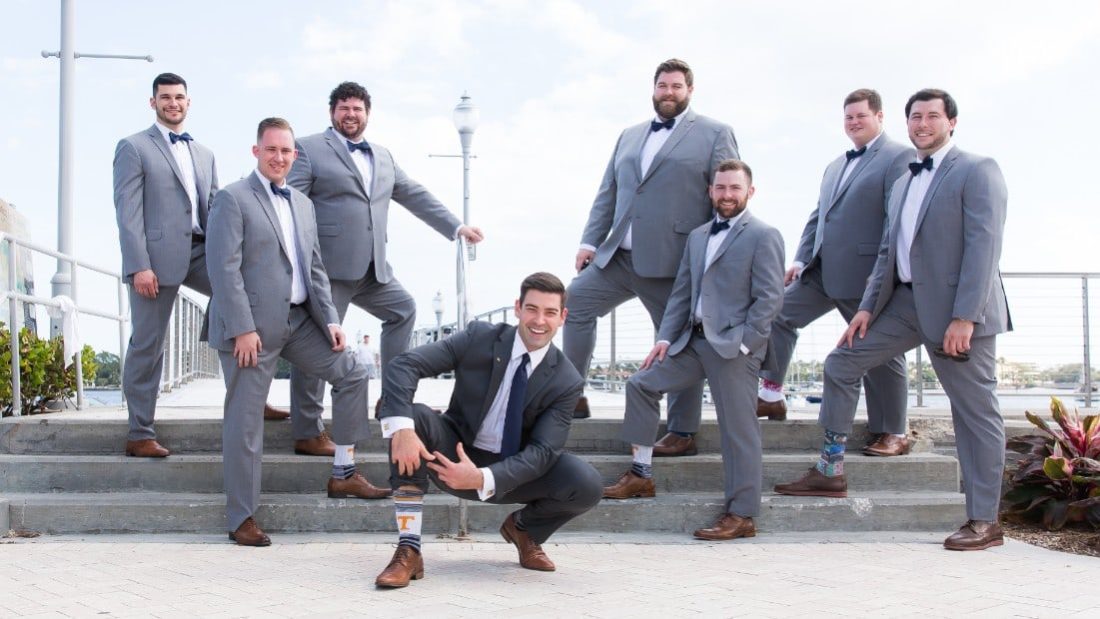 "My daughter's wedding was an event to remember and thanks to Little's, we will have the beautiful memories for a lifetime. Being my only daughter's wedding, we wanted this day to be perfect in every way. Before we even met with the team at Little's Photography and Video, we were quite certain we were going to hire them. Their reputation is pristine and their style is timeless ~ simple, classic, beauty. Their team handled each interaction as if we were their only client. We were beyond thrilled when we received the final photography and the videos. Every moment was captured and not one detail was missed. The moments were captured so beautifully. We were also blown away by how quickly all of it was delivered, just days later. We 100% recommend Little's Photography!"

– B. Ryan

"Wow! You truly exceeded our hopes and expectations in restoring and updating our wedding album. As we celebrate our 25th wedding anniversary, our beautiful new album sits on our coffee table. Thank you for the amazing job refreshing our album and our memories."

– Leslie G.

"They took wonderful photos of my cousin's wedding they also do personal pictures very professionally. A great job with lighting and direction. Thanks again!"

– Lorena P.
FAQ's
---
How much does your wedding photography cost?
It's a little like asking how much Bloomingdales charges. It depends on what you get. We offer packages and customizable options to suit any wedding photography need. Our packages start at $2,800. You can also bundle with videography, buy portraits of all sizes, albums of all sizes, digitals of all sizes and more. We will tell you in detail when you call and there are transparent pricing menus we will share with you too. The overall price is competitive and the value is there.
---
What is a Pop Up Studio?
Our Pop Up Studios are professionally lit and arranged photo studios right on site of your wedding. They can be decorated in the style of your wedding theme or feature a solid background. Pop ups are a fun, upscale way to engage your wedding guests and provide them with a memorable wedding gift from the event.
---