Why Us
---
In today's competitive market, we understand the importance of a strong corporate identity. Your customers are looking for the best but also want to make a connection. There is just one chance to make that good first impression. So if a picture is worth 1000 words, what are you saying through your headshot, team photos or professional videos?
PLUS, PEOPLE DON'T READ. Yes, that's right! If you are relying on your website copy to explain your brand values, difference and services, research shows customers read only 20% of a web page. (Don't you want to skim this information right now?) That is why video and photography are essential for your brand.
Corporate Photography & Videography Services
---
Corporate Event Photography
You did all the work to put the event together. Now, let our highly skilled team work with you to capture the highlights through our unique perspective and expertise.
Types of events we photograph:
Trade shows & conventions
Product launches
Red carpet events
Pr events
Corporate & investor meetings
Fundraisers
Conferences
And more
---
Corporate Event Cinematography
Since 1996 we have been top rated in Broward County and South Florida for photography services. To meet the growing demand, we have also developed a top notch corporate videography team for all of your event needs:
High profile events
Annual meetings
Team building
Corporate events
Conferences
And more
---
Corporate Headshots
We are known for bringing out the authentic self in our otherwise, nervous subjects. This is the most important part of the service we offer. Taking the picture is NOT the challenging part, anyone can take a picture. Unlike what most clients are used to from past experiences, our clients actually have fun during our photoshoots and it translates through their eyes. This is what makes our profile images so captivating. Yes, we have the best equipment and lighting too. But it's your guided experience that makes the difference. You'll see.
Company directories
Resumes
Portfolios
Websites
Modeling Pictures
Social Media Profiles, LinkedIn, Facebook and more
---
Personal Branding
Becoming a mogul? Building an empire? Or maybe you're just good at making your own path in life. Personal branding means that YOU are the brand. YOU have the following. Selfies will only take you so far. Our team gets to know who you are, what you stand for and what message is begging to be told to your select audience. We love to partner in creating a unique look, just for you.
Popular Personal Branding Motivators:
Public speakers
Authors
Running for office
Interviewing
Online dating
Lifestyle brands
Bloggers
Advocates
Philanthropists
---
Video Messaging and Branding
For over 20 years we have been trusted as a top videographer for Broward County and South Florida. Our team takes the time to help you develop your message and has the experience to capture it in the way it must be captured.
Types of Clients we Serve for Video Messaging and Branding:
Public speakers
Authors
Political
Non-profit cause videos
Running for office
Interviewing
Online dating
Lifestyle brands
Bloggers
Advocates
---
What to Expect
---
What makes an excellent corporate event picture or branding video? Answer: An excellent experience. That's what you can count on us for. Every. Single. Time.
For your unique corporate photography and videography needs our team will begin with a detailed consultation. During this process we will uncover your intention and make sure you get what you need. On the day of, our team we will capture what is important to you.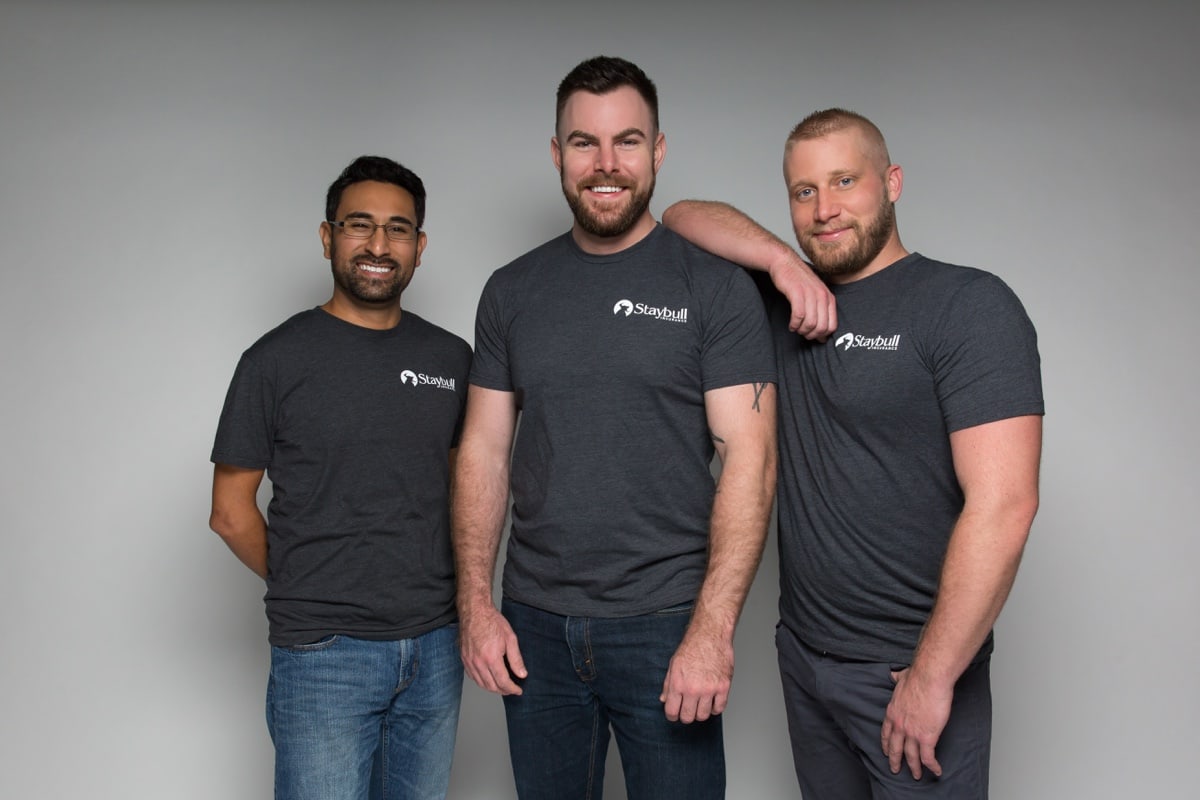 Testimonials
---
"Little's Photography has been photographing our associates at Intercoastal Realty in Fort Lauderdale for a number of years. Their work is always professional, of the highest of quality and performed efficiently and timely in their cordial studio environment. They make everyone feel at ease and very comfortable with enthusiastic conversation, nearly dissolving apprehensions some of us have with having personal photos taken, effectively resulting in professional business headshots. We would recommend Little's Photography for any business photographic needs."
– Intercoastal Realty, Inc.
"Our firm has taken all of our Professional Headshots with Littles Photography since we launched our new website (www.yourfightourbattle.com). From day one and throughout all of our most new employees, their entire staff were an indispensable source of knowledge at all times. They have come to our office, made time and interacted and made everyone feel comfortable on the process of taking their pictures, even our shy employees after two minutes, were smiling away!!"
– Mirelly F.
"Little's Photography just photographed an event for the Junior League of Greater Fort Lauderdale. They were beyond amazing. They exceeded my expectations. They arrived early. They even help us set up our step and repeat for photos of guests as they arrived. Their work is really the best. Very high quality."
– Jen W.
"I recently had my professional portrait done and. I loved the images. They are VERY well done. As a photographer I'm very critical and yet I can highly recommend Little's as their studio work is impeccable!"
– David M.
Frequently Asked Questions
---
What to wear?
Consider your audience. If you are using the images for your profession, opt for a look that suits your industry. Dress head to toe, even though your toes are not in the shot. Bring only one outfit, unless previously discussed please. Should you wear Black or White? That's what most people think at first. It's safe. But it also makes you look like everyone else. We suggest you stand out with a flattering pop of color. Wear the color you feel the best in.
---
What about retouching, hair, and makeup?
Retouching is a way of life these days, but we keep it to a flattering minimum so it doesn't look like you're hiding something. We reduce circles under the eyes, redness and wrinkles. That is where we stop. There are other things we can do if we need to for an extra charge. However with a little planning you will have the haircut and style that suits you best. For the ladies, it can be extra rewording to have your makeup professionally done.
---
When and how will I receive my images?
This answer varies by the product of service you've ordered. For corporate headshots, you will receive a link to an online gallery within 3 business days of your photoshoot, where you can see a selection of your best images. Once you choose your favorite(s) and let us know by phone or email, we have the completed image(s) returned to you by email within 5-7 business days of your selection. Other corporate products and services will vary. Please inquire at the time of booking.
---