Why Us
---
The Toddler Love Club is an exclusive membership designed to have you win the game of keeping all the memories of your toddler's most important stages in your heart and well documented for a lifetime of sharing.
With all that there is to do and handle in your first years of being a parent, preserving your memories can become a frustrating afterthought.
We have your back. From announcing the big news of your toddler's first steps all the way to their first day of school… we help you keep it all forever.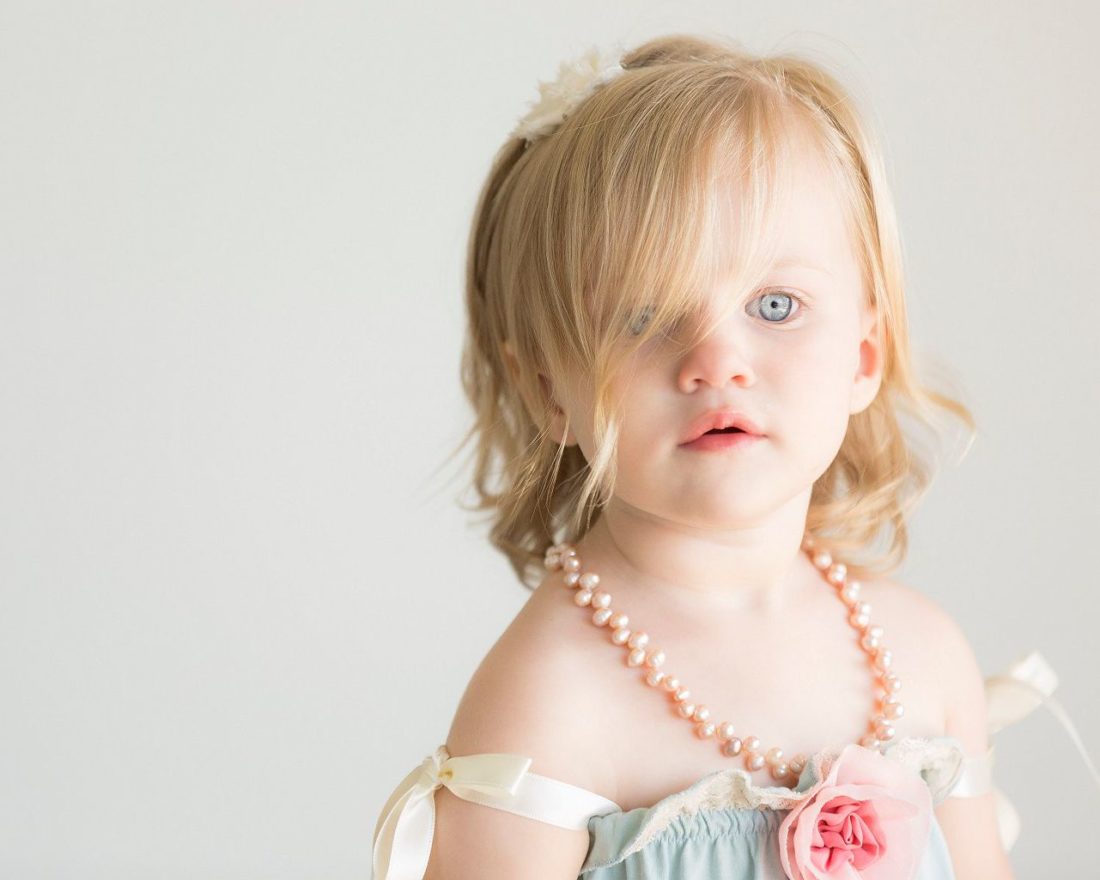 Details
---
Benefits of Toddler Love Club Membership
Your membership includes four (4) photo sessions in our studio that can be used any time of your choosing from age one up to kindergarten. (Monday – Friday)
We can focus on the child or include the whole family, your choice
A custom photo app for your mobile devices which is perfect for sharing with loved ones and on social media
VIP advanced scheduling so you don't have to think about it
A guided journal entry prior to your session about what is special at this stage.
When your baby graduates the Toddler Love Club, Little's Photography toddler photographers in Fort Lauderdale will provide you a digital record of your purchased images and a multimedia slide show of the best images we've taken throughout your time in the club.
Membership Cost for The Toddler Love Club: $499
What to Expect
---
You can expect a fun – yes we said a FUN, experience for the whole family. Often parents think that they are somehow responsible for the outcome of the photo shoot. Like it's all on you from the clothing, to the best date and time, to the bribes to get the little ones to behave. GOOD NEWS, none of that is how you get great pictures of your children. You don't even have to corral them into the right pose at the right time. All of that actually works against you. Do you want to know how it actually works?
I'm going to let you in on a little secret. What makes Little's Photography so special is the experience our clients have during the photoshoot. That means you AND your little ones. We shoot in a team of two, a highly trained duo. One is focused on all the technical stuff that goes into creating beautiful portraiture and the other is focused on the fun, the creativity, the connection. Kids love to play and that's what we do best. We don't need or want you to help us. Just sit back and enjoy the show. It's all on us and that's the way we like it.
Testimonials
---
"I have chosen Little's Photography for countless photo shoots with my children over the last 7 years. Every experience has been better than the last! They are extremely talented and provide an unparalleled product. They are also kind and make what could be a grueling experience incredibly fun! Anyone who has children knows that it is no easy feat to photograph them, much less to have those photographs turn out "frame worthy". They make it look like child's play – literally!!"
– Melissa S.
FAQ's
---
How are you going to get my toddler to be still?
We don't try to get them to sit still, we move right along with them. And we have time tested tricks that work every time to get the shots we want. Remember, we do this everyday.
---
What if my little ones don't cooperate?
Don't worry. We already know they won't cooperate, their little kids. We don't need them to cooperate. We just want them to be themselves. And when we capture them like that, you'll love us forever for doing so.
---
I want a cake smash, can you do that?
Yes! It's so much fun. Just bring in the cake and any decor you want to use. If you want an amazing cake, we recommend our friends at Sweeter Days Bake Shop for the prettiest and best tasting cakes around.
---
What do I need to bring to the shoot?
Only your children, clean and dressed. Otherwise nothing. We have everything we need.
---
Should I bribe them with anything before we get there, or during the session?
No, it really doesn't work anyway and usually becomes an obstacle.
---
Can I take pictures with my cell phone during the photo shoot?
You can take a couple of pictures of us taking pictures of your kids. That can be a fun thing to document. But you can not take pictures of what we've set up. That is a big No No.
---
Do I get to keep all the digital images from the photoshoot?
Two of the most common client statements we hear are, "That's the best picture of myself I've ever seen." and "Well, I gotta have that picture." How does that happen? We do not give you every image we take. Photographers who do that are adding a lot of mediocre images that you will never use, to the 1 or 2 good ones they captured so that it feels like the value is there. We operate differently. For over 20 years we have focused on the experience and quality of the images that we take. Our clients don't need quantity. This is part of what makes Little's Photography unique and has made us an industry leader. Our pictures are priced for great. If they are not great, you are not going to buy them. Our job is to make sure they are great. And we do our job very well.
---
Can I just buy digital images?
We do not recommend it but yes you can. What we have learned is even the most well meaning client doesn't make the time to do anything with them. It's not a cost savings, so there is really no advantage to only buying digitals.
---