Why Us
---
We get it. This is your story. It's happening to you. Everything came together in a single moment… POP!  Now you get to tell this next part exactly the way you want it to go.
Every detail will mean something to you.  Every time you see each other, there is something magical to be discovered.  The two of you are alone on this romantic adventure and you get to the write the script.  We want to be your film crew.  We take your vision, and turn it into your legacy.  We have everything we need to capture your authentic connections just as they are naturally happening so you can relive it, time and time again.  This is why Fort Lauderdale and South Florida's most discerning brides choose Little's Photography.You have so many choices ahead of you with each aspect of your wedding. Choosing your wedding photographer and videographer is one of the biggest, and some say, "The Most Important" choice on your list.
Classic ~ Timeless ~ Simple ~ Beauty
Wedding and Engagement Services
---
Engagement Photography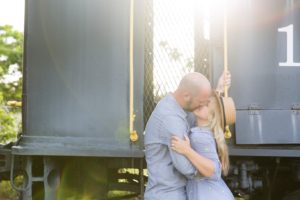 It's that special time when you just can't get enough of each other, the world is rushing by and wedding plans are begging to be made. Why not stop time for an afternoon of quality time and focus in on the one you love by booking a special engagement photography session with us? Newly engaged couples use these photos for save the dates, engagement announcements, sign in books, their wedding websites and more. We will customize your engagement shoot to showcase your authentic connection. We highlight what makes you, YOU!
As you grow old together, you will look back on this time of being engaged and realize just how special it was.
---
Wedding Photography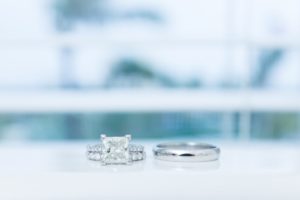 You only have one chance to capture your wedding day. Don't trust your wedding photography to someone who will just take pretty pictures of what you look like. Anyone can do that. Our difference is that we literally create an experience for you that has you enjoying each other, loving each other, and laughing with each other. Our magic extends to your family and guests as well. Yes our Brides and Grooms want to be captured throughout their wedding, but we also capture your loved ones and guests at their best and having fun. We know all of it is important. That is why people come to us and we've been delivering on this promise Since 1996.
---
Wedding Videography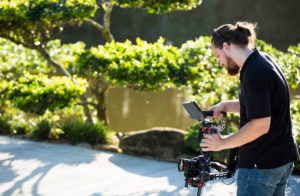 With still photos you capture the moment but with video you really get to relive it.
Imagine getting to hear yourself say your vows, your Father's toast, your best friends speech. Video captures the tears caught in the throat, raw emotion on your families faces, the movement, the anticipation, and the reaction. We get is all, the preparations, the flowers and decor, your guests arriving and celebrating. All captured so you can relive it, not just remember it, anytime and especially when you need to most
---
What to Expect
---
You can expect our team to be there for you as if it were also our special occasion. We are proud to tell you that we are NOT a wedding factory. We have a boutique wedding business and are often booked way in advance by clients who have deemed us THEIR family photography studio. If this is your first time interacting with us, we like to start with a consultation to determine your individual desires.
Throughout the process from engagement photography to wedding photography and video, we promise to reveal and preserve your priceless moments. What makes us different is we know how to capture what matters most to you and have you look your best at the same time. Give us a call and our photography concierge will walk you through everything you need to know.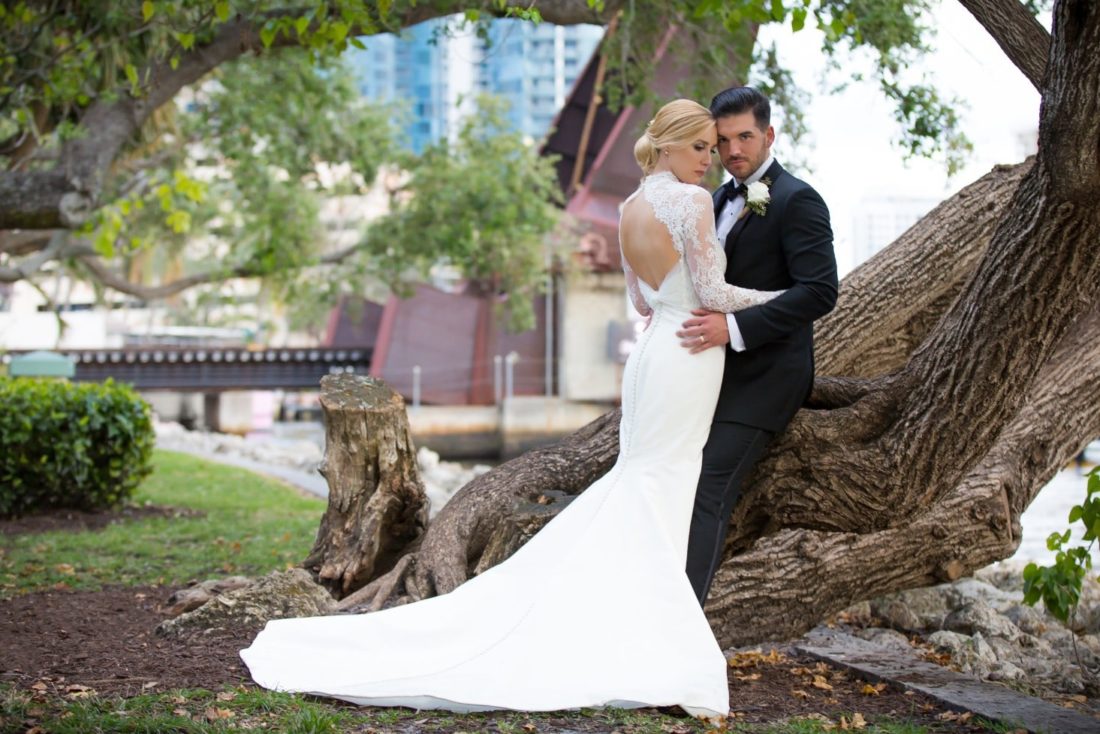 Testimonials
---
"Working with Little's Photography is a masterful experience. Each employee is knowledgeable- and more importantly has a profound passion for what they do. My fiancé and I were inspired by how Little's drew us out and captured the essence of who we are in a simple photograph. It was an easy choice to invite them to also share in our wedding and capture the joy of that wonderful day. We will cherish these memories forever!"
– JoJo & Laz C.